Spatial data experts
We are experts in all aspects of spatial data – from collecting measurements in the field to applying the latest 3D data capture, AI and visualisation technologies. Our expertise spans data collection and capture, using all types of sensors, as well as data processing, hosting, management, modelling, analysis, visualisation and sharing. This holistic approach enables us to begin projects with the end in mind, so you walk away with valuable data that powers smarter decision making.

End-to-end solutions
Our multi-disciplinary team deliver fully integrated, end-to-end solutions across the full life cycle of your project – from early planning and design, through to construction and asset management. Cross-collaboration is key to this process. Each of our in-house experts works together to develop dynamic and innovative solutions that take in every angle of your project. It's how we unlock significant efficiency gains for our clients, and why the relationships we build endure.
Local knowledge, national strength
We have 15 offices and more than 550 people working for us across Australia, with experts in most states and territories. Being a part of the local community means we have the knowledge and expertise to navigate the regional issues that can impact projects, backed by the strength of a national network. This national operating platform allows us to scale our approach and resourcing to projects of any size or complexity, while upholding best practice methodologies and robust results.
Smart technology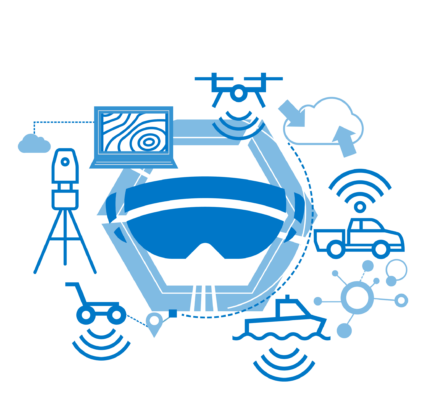 We continually invest in leading-edge technology that supports the rapid capture, interrogation and sharing of data. Disruptive technologies, like autonomous, aerial and mobile LiDAR, Artificial Intelligence and Machine Learning are shaping the future of the industry. These transformative technologies enable the rapid digitalisation of assets, while informing intelligent design and planning, predictive maintenance, monitoring as well as other tasks that add value to your operation.
Closing the gap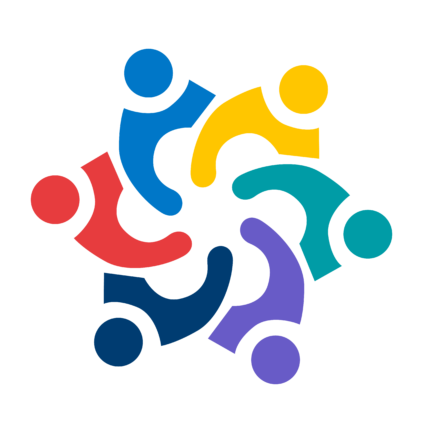 Unlocking the key drivers of social change within our organisation is embedded in everything we do. To us, this means fostering diversity within our workforce, and increasing the participation of women in the industry. Helping to close the gap between Indigenous and non-Indigenous Australia is a key priority for us too. We maintain a Reconciliation Action Plan and have a proud alliance with Wumara Group, a majority Indigenous-owned land and construction company.