Infrastructure projects such as roads, rail, bridges and pipelines involve significant levels of risk. It's important to be precise to avoid costly rework and delays. Efficient measurement and set-out must also be maintained to keep the project on track. Underpinning everything is access to the right data at the right time to make better decisions.
At Veris, we have a reputation for exacting work. We have a long history of working across all aspects of infrastructure projects, delivering precise and reliable surveying services. It's why we've been trusted to work on some of Australia's largest infrastructure projects. From the initial planning stages, through the execution of control, to systems implementation, we have the expertise to manage an entire site and ensure accurate and positive outcomes for our clients. As innovators we also look to apply the latest, leading-edge technologies to digitalise construction projects and unlock the potential of data.
Our Services
Our extensive range of services for infrastructure projects include:
Control Network Establishment
Set-out Surveys
Machine Control
Earthworks Volume Surveys
Conformance Surveys
Drafting and CAD services
Verification Surveys
As-constructed Surveys
Data Management
Topographic Surveys
3D Laser Scanning
3D Modelling and BIM
Subsurface Utilities Locating and Mapping.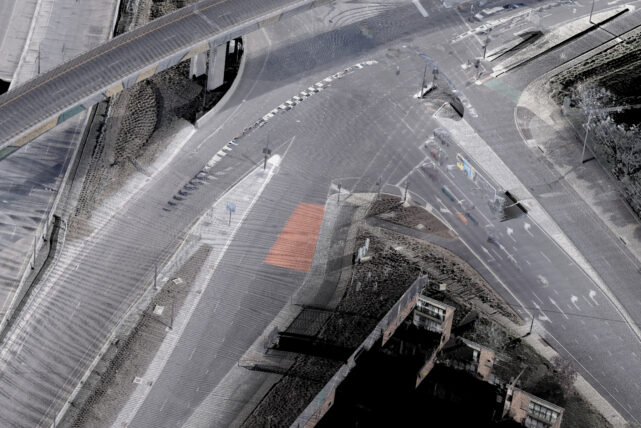 Infrastructure types
Our clients trust us to support the construction of all types of infrastructure projects. Our extensive experience extensive includes roads, rail, bridge and pipeline projects. Our specialist expertise also extends to tunnelling.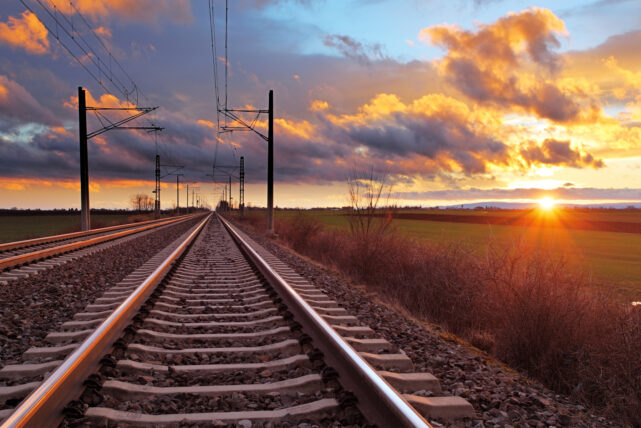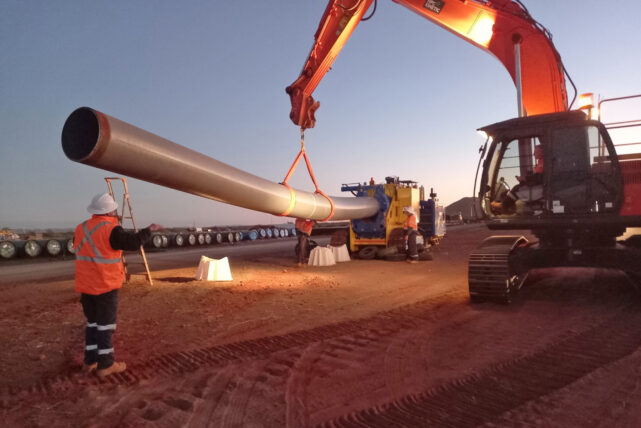 Digital & Spatial solutions
We're also able to provide a range of Digital & Spatial solutions to support your building construction project. From 3D laser scanning through to the delivery of 3D models and BIM, our multi--disciplinary team can advise on leading edge 3D technologies that can transform your project.
Find out more
Development Consulting
Road, rail and other large infrastructure projects require inputs from an array of stakeholders and a robust methodology to allow for the definition of boundaries, acquisition and development of land. We've provided consulting services to some of Australia largest infrastructure projects to provide a framework for the delivery of the project.
Find out more