Navigating the often complex relationship between the legal rights associated with land and buildings and their physical position, extents and interactions with the public is critical to the success of any development. There can also be the need to work alongside other professionals to solve land-based problems involving third parties and legal contest. To avoid unforeseen costs and delays, its essential to get it right the first time.
At Veris, our expertise in providing consulting services for land, building and infrastructure developments ensures our clients can meet their project objectives and timelines. Our depth of experience and multi-disciplinary team of professionals means we're able to take a holistic view of developments, and provide guidance and advice if problems arise. We're able to maximise property asset values and future opportunities through flexible and proactive titling arrangements across an asset's lifecycle. We also have established relationships with consultants, government agencies and local authorities, enabling us to work closely with key stakeholders to deliver the best outcomes.

Our Services
Our consulting services for land, building and infrastructure developments include:
Development Planning
Due Diligence
Easements, roads, riparian and coastal boundaries
Land status reporting and advice on alternative titling arrangements
Owners Corporations, common property and building management agreements
Strategic Titling solutions
Subdivision, Consolidation and other boundary-based applications and dealings
Boundary and Titling disputes
Expert Witness and representation at courts of appeal
Native Title and Mining Leases.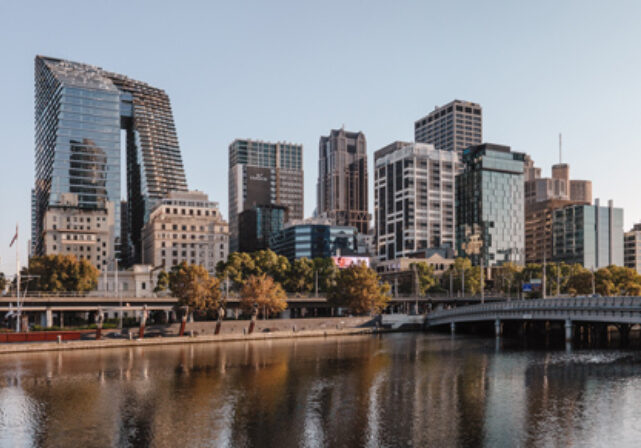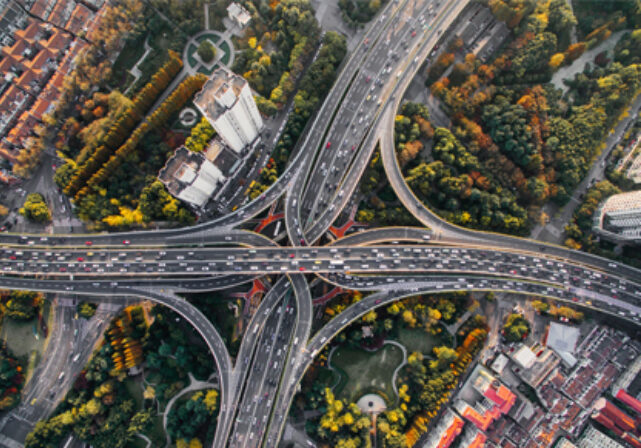 Digital & Spatial solutions
Unlock the power of 3D technology and spatial data on your development project. From data capture using UAVs (unmanned aerial vehicles), LiDAR and photogrammetric methods, through to the delivery of 3D models, visualisations and GIS data storage, our multi-disciplinary team can advise on leading edge Digital & Spatial solutions that can digitally transform your project.
Find out more