Cadastral surveys are generally performed to subdivide land and buildings into parcels for ownership under a land title. In addition, they can be conducted to re-establish the boundaries of properties to determine the physical extent of ownership, or to facilitate the transfer of the property title. Boundaries that are misunderstood or inaccurately measured can lead to significant project delays and costs if disputes occur.
At Veris, our team of cadastral surveyors are highly skilled at performing a range of field surveys to interpret and advise on the location of boundaries, the status of land ownership and rights or restrictions relating to the property. Our team are licensed and registered as required by law in each state or territory, and have worked across a broad range of projects spanning land development, built-form projects and infrastructure. Whether you require the definition of boundaries for a subdivision survey, the status of land ownership, or strata survey for a land parcel, our cadastral surveyors have the knowledge and skills to deliver.

Our Services

Our cadastral surveying services include:
Asset Recording
Boundary Plans
Boundary Definitions, Resumptions and Re-Configurations
Easement Surveys
Feature and Level Surveys
Lease Surveys
Lease and Strata Plans
Lot Pegging
Re-establishment Surveys
Subdivision Plans
Strata Surveys
Volumetric Surveys.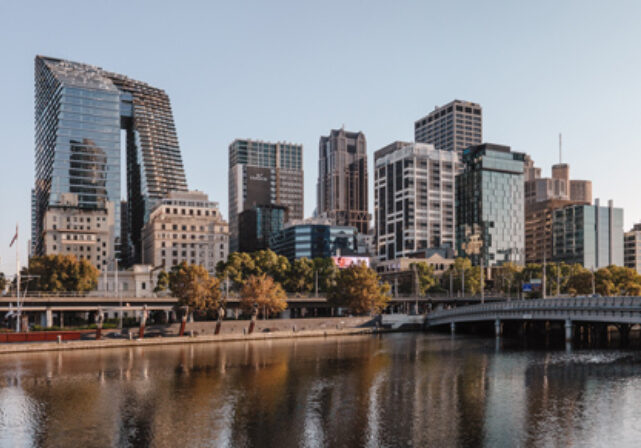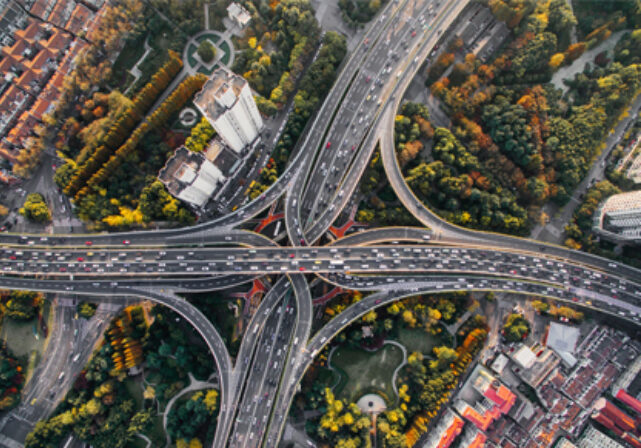 Digital & Spatial solutions
Unlock the power of 3D technology and spatial data on your development project. From data capture using UAVs (unmanned aerial vehicles), LiDAR and photogrammetric methods, through to the delivery of 3D models, visualisations and GIS data storage, our multi-disciplinary team can advise on leading edge Digital & Spatial solutions that can digitally transform your project.
Find out more