Terrestrial Laser Scanning
Quickly and accurately capture the data you need to make better decisions with our range of 3D terrestrial laser scanning solutions.
Whether you need to analyse and model the as-built conditions of complex buildings, civil and mechanical facilities, mechanical assets or vehicles, we're able to perform fit-for-purpose 3D terrestrial laser scanning for your project. Our highly experienced team are able to deploy leading-edge technology, from entry-level visualization to mid-range architectural, high-end survey and metrology grade scanning equipment for the provision of high-quality 3D data.
Our Services
We deploy 3D terrestrial laser scanning to offer a range of spatial data services including:
As-built Conditions
Asset Inspection
Engineering Assessments
Condition Assessments
Clearance and Obstruction Analysis
Colourised Site Visualisations
Dilapidation Surveys
Feature Surveys
Terrain Mapping
3D Point Clouds.
Applications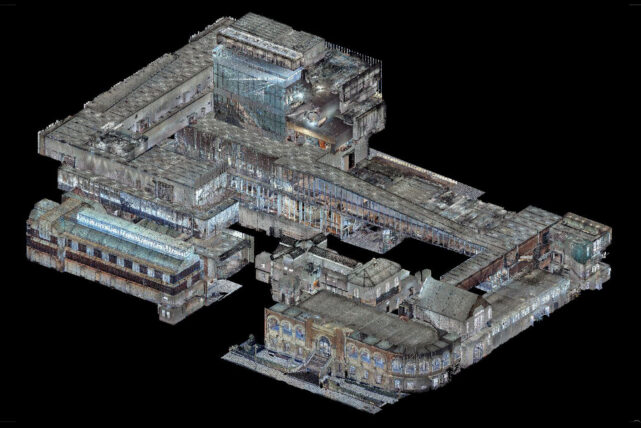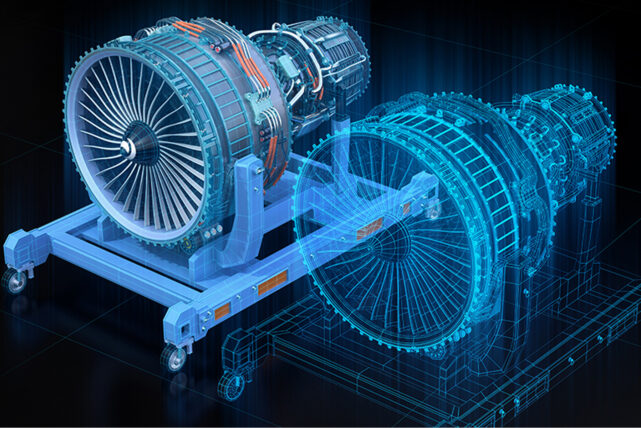 Secure, cloud-based data delivery and visualisation platform
Our secure cloud-based data delivery and visualisation platform, 3SiDe, allows you to easily access, interrogate and download your 3D data from the cloud to your desktop through a web browser. 3SiDe is available under our Data-as-a-Service subscription model.

Find out more
3D Modelling & Visualisations
We're leaders in spatial data capture and applications that enable actionable insights and better decision making. Our Digital & Spatial team can convert high resolution imagery and point cloud data captured by our UAVs into 3D models and visualizations.
Find out more