Unknown subsurface utilities on worksites can lead to service interruptions, delays, costly repairs, injury or even death if utility strikes occur. Without the right preparation to identify the exact location of buried utilities such as electricity, gas, water and telecommunications services, projects can be unduly impacted and workers exposed to unnecessary health and safety risks.
At Veris we offer a range of solutions to help our clients locate, map and survey subsurface utilities. Working across the full project lifecycle, we're able to locate and correctly identify utilities, perform verification using non-destructive digging techniques, and provide accurate reports and plans compliant to AS 5488 Classification of Subsurface Utility Information. Our multi-disciplinary expertise also means we can combine subsurface utilities information with other forms of 3D data capture to create 3D models and visualisations that enable a 360-degree view of your project for data-driven insights and decision-making.

Fully Certified & Accredited

We're a nationally accredited Certified Locating Organisation (CLO), and have DBYD (Dial Before You Dig), Telstra and Optus Certified Locators in most states and territories across Australia. These third-party certifications not only recognise our team as having a high level of understanding and practical expertise to complete all types of location work to accepted industry standards, but also provide exclusive access permissions to endorsed utility assets for location purposes. This ensures our clients benefit from the most efficient delivery of their locating projects with minimal disruption.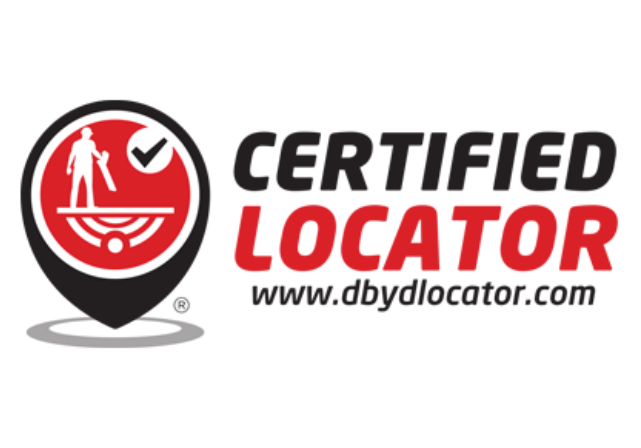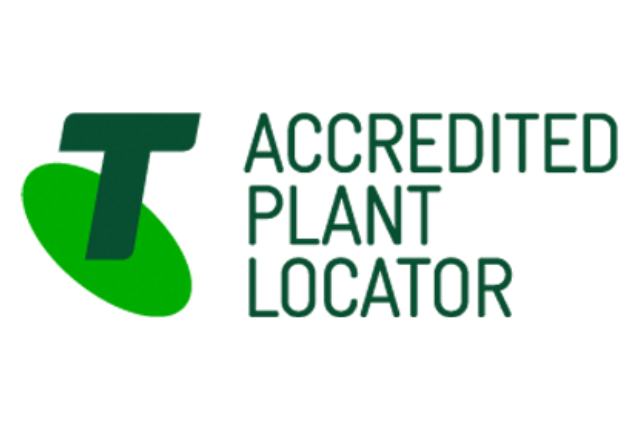 Our Services

Our subsurface utilities services include:
Utility Locating
Services Mapping
Utility Surveys
DBYD Accredited Locating
Non-Destructive Digging including vacuum potholing and excavation
Pavement and Concrete Analysis
Sewer and Drainage Inspections
Applications