Unlock the power of Geographic Information Systems (GIS) to bring innovative solutions to challenging problems. Make better decisions over the lifecycle of a project by analysing and rapidly visualising complex spatial data to find similarities and extract value.
At Veris we offer a range of GIS solutions incorporating data analysis, data management and data visualisation for our clients. We're able to undertake complex raster and vector analysis on spatial data whilst leveraging our holistic understanding of surveying, LiDAR, photogrammetry and 3D modelling, to help our clients make better decisions. With data at the centre of everything we do, we can rapidly deploy data management hubs for our clients' projects to deliver a single source of truth for project stakeholders to access data and spatial documentation across the lifecycle of a project.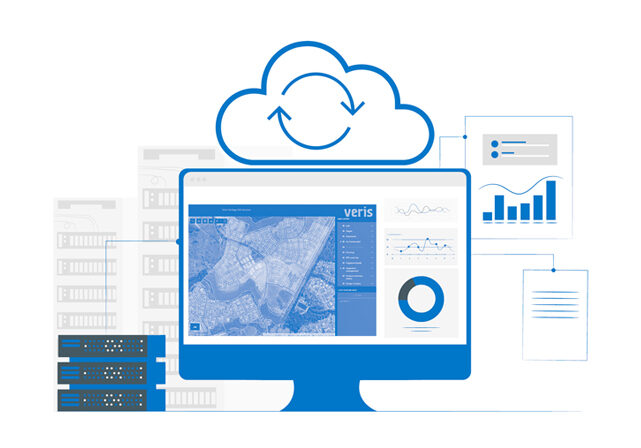 Our Services
Extract maximum value from your spatial data with our range of GIS services:
Geoprocessing
Scripting and Tool Creation
Web Portal Generation
Data Management and Analysis
Data Validation and Integration
Mapping and Data Visualisation
Powerful Data Management
Esri Technology
Web Platforms and Dashboards
Query and Exports.
Applications