Uncertainty below the water line can prevent the most optimal and safe use of water bodies and associated infrastructure. Hydrographic surveys can help asset owners and operators make better decisions to improve the whole-of-life performance of their assets by providing data and insights.
At Veris, our hydrographic expertise extends beneath the water line right to the sea floor. Whether a dam requires a volumetric analysis, a shipping channel requires mapping to ensure continuity of navigation, or an underwater bridge footing needs inspection, our team has the relevant experience, technology and equipment to deliver. We operate advanced multi-beam and side-scan sonar for challenging water conditions and are certified for both inland and offshore operations. A powerful dual-axis 3D scanning sonar system can also provide our clients with a unique high-resolution 3D mapping solution for inspection and monitoring of critical underwater assets.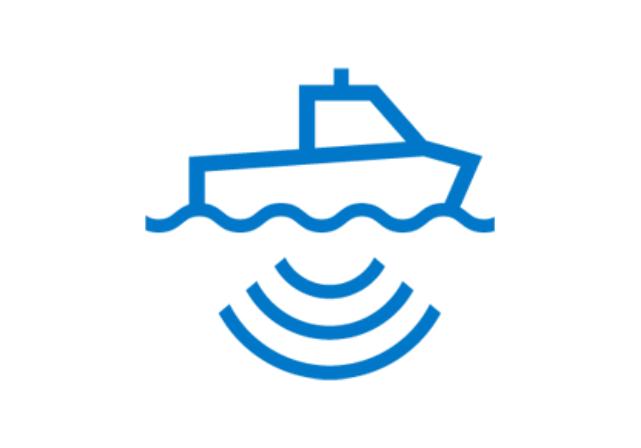 Our Services
Our range of hydrography services include:
Underwater digital terrain models and cartography
Volumetric and silting calculations
Bridge footing inspections including scouring and undermining
Underwater photogrammetry
Dam wall inspections
Pipeline and asset inspection
Dredging support
Underwater modelling and visualisation.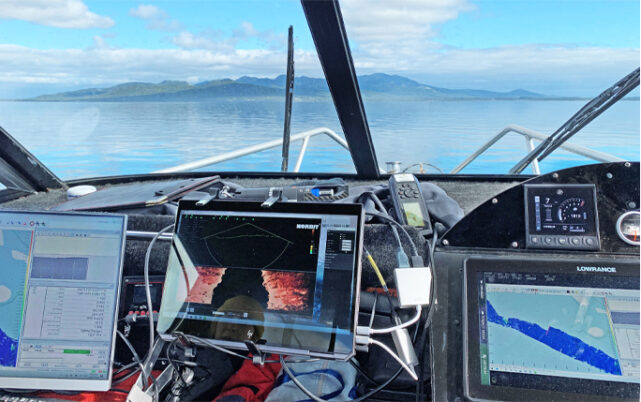 Applications
3D Modelling & Visualisations
We're leaders in spatial data capture and applications that enable actionable insights and better decision making. Our Digital & Spatial team can convert multi-beam and sonar systems captured by our hydrographic surveys into 3D models and visualizations.
Find out more
Secure, cloud-based data delivery and visualisation platform

Our secure cloud-based data delivery and visualisation platform, 3SiDe, allows you to easily access, interrogate and download your 3D data from the cloud to your desktop through a web browser. 3SiDe is available under our Data-as-a-Service subscription model.

Find out more